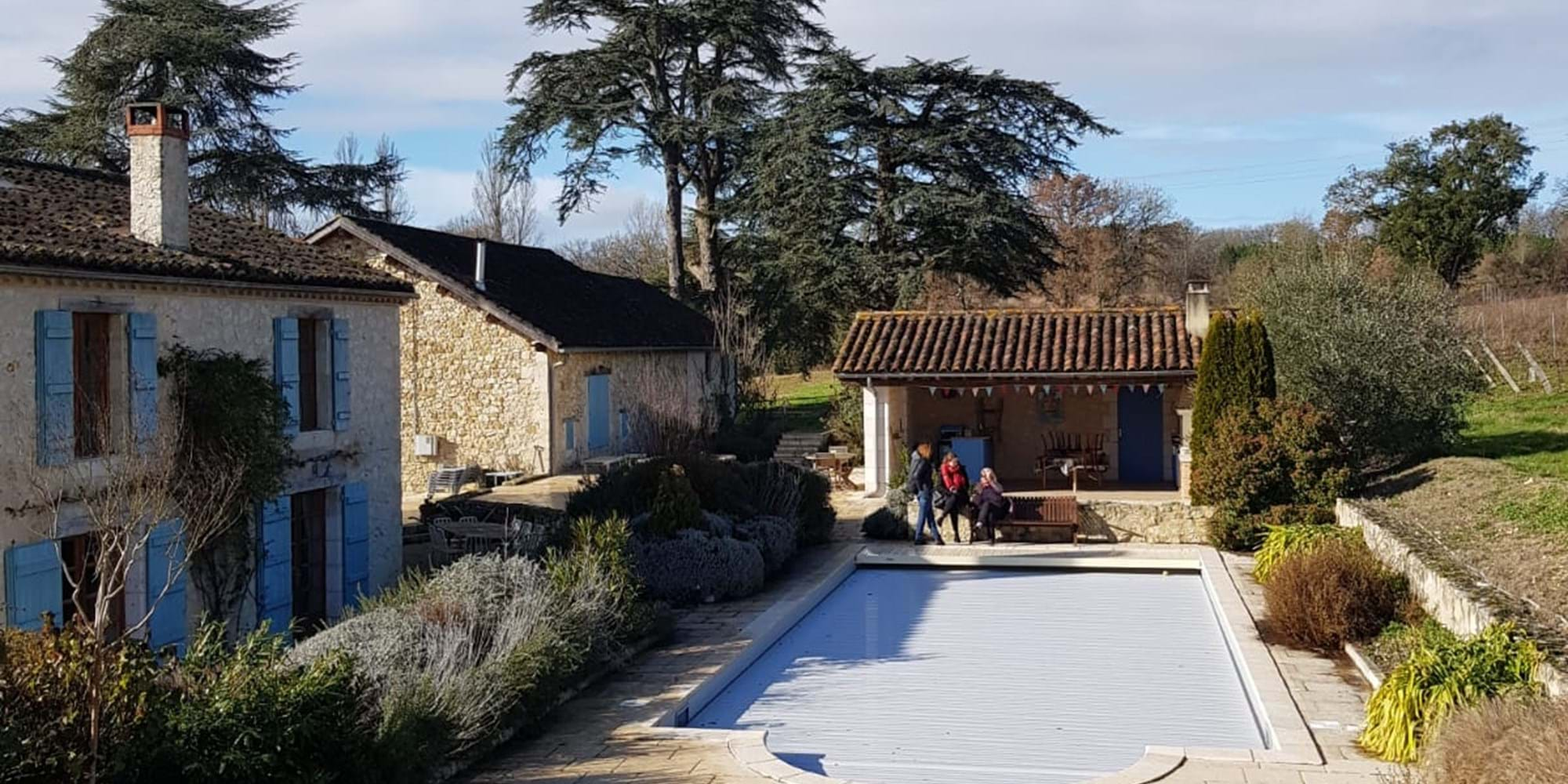 Creative Writing
Finding your FLOW
Will Bill Clinton talk about his Happy Ending….. ;/
The NY Times recently reported that Bill Clinton is writing a book to share his post presidential experience.   You've got to believe he's got heaps of content to wade through – even if he ignores Hilary's quest to beat Mr Trump.  I'm sure he'll be surrounded by ghost writers, copy writers, and publicists that help him along his way.  Unlikely to be the reality for most of us who are thinking or dreaming about one day writing a book or screenplay or film.
Taking the time, effort and focus to start or indeed finish a writing project – can sometimes be the real challenge for many.  Even when writing is a true passion, we often de-select those things we most enjoy, instead putting our attention to things we're not very good at or find difficult.  Imagine if we actually spent our lives focused on our talents and strengths – what a different life we would have!
These things (focus, effort and creating time) aren't actually that easy even when the environment allows.  Being disciplined when life is busy is the challenge – this article talks about 'once you've tied up your loose ends' which in itself can feel like a mountain to climb!
Now we're actually not suggesting that you can only begin writing when you're in a detoxed state of total and blissful relaxation.  It's important to include 'focus' into your thinking of the best possible state – that means feeling switched on and not checked out.  The term for this state is called FLOW.
The metaphor of flow is one that many people have used to describe the sense of effortless action they feel in moments that stand out as the best in their lives.
Flow tends to occur when a person faces a clear set of goals that require appropriate responses.  Interesting eh…
At Le Pelot, that's why we've worked with notable screen-play writer – Conor Montague to combine experience, environment, structure, relaxation, nature and great food and wine, to help you to find your writing flow.
It's an investment in yourself and no-one else.  Creating the opportunity for you to effortlessly create great things.
Whether you're confident or unsure of the value from your words onto paper, the Spirit of Balance @ Le Pelot Creative Writing Retreat might just be the answer!