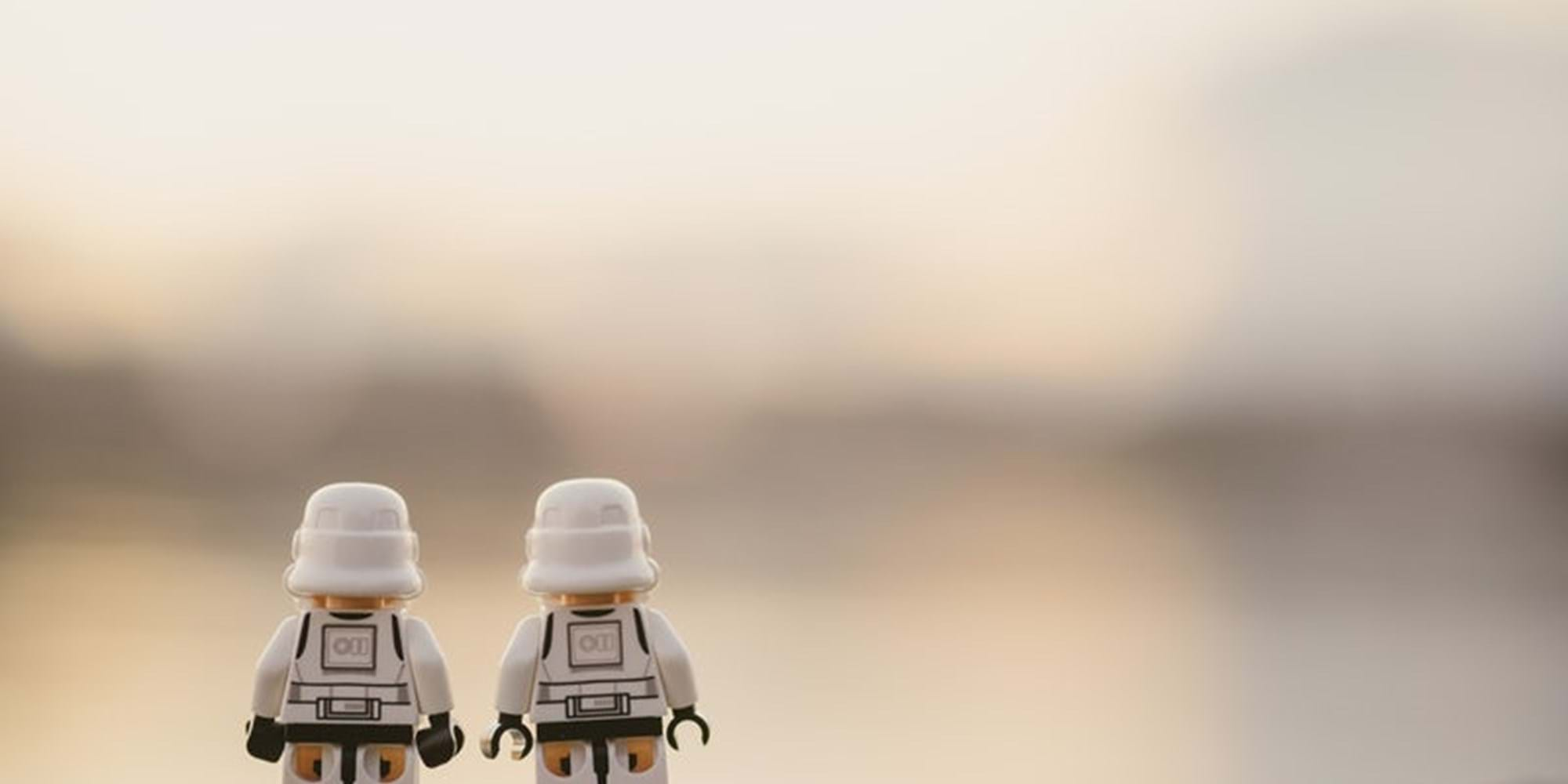 Why sign up to a Couples Rescue Retreat?
Why would anyone want to share their innermost thoughts and feelings with a total stranger?  Let alone having your partner in the room to listen and pass judgement!  But that's exactly what is necessary if you're thinking of recovering yourself, your dignity and your relationship – either before it's too late, or perhaps even before it heads down that road.
So – does this sound a little like you?
You're in a long-term relationship or marriage that is on the brink of separation or divorce
AND
you don't want to go into couples counselling or you've already tried it and it didn't work.
You're sure there's something wrong in your relationship.  You've both chatted but never seem to get to the nub of the problem or be able to move things forward.
The stats alone are enough to frighten the life out of anyone.
The legal cost ALONE of divorce runs at about $30,000 - $100,000 depending on your income and financial position AND this doesn't include half your house, savings, pensions and alimony!

In the UK the average legal cost for divorce is £75,000.
But we're not suggesting that this is the only reason for not taking that route.  We believe that the commitment you made initially is WORTH a little time, learning, discussion and consideration.  Even if the net result is for you to respectfully head in different directions.
There's a simple framework which we believe will help the process and why it's important to have support during this 'education' phase.
4 Shifts
Unlocking the toxic interactions between you and your spouse that are destroying your marriage
Learning and implementing the correct strategies for a thriving marriage in the 21st century
Getting the correct road map to design your compelling future
How to implement and embed these crucial changes
Know how to save your marriage by wiping out the Losing Strategies that strangle every bad relationship even if you're both exhausted and at the end of your rope.  In life, we're rarely taught ahead of time how to build friendships, make families gel, relieve life stress or make relationships work.  Wouldn't it be great to start life with a manual explaining these things!
So – you'll know if Couples Counselling is for you if you want to…
Understand how you can pull your relationship back from the brink of divorce even if it feels like it's too late.
Know how to save your family from the heartache of divorce
Understand how to break the vicious cycle that happens between two people whenever they're in that same old repetitive fight AND more importantly how to finally break out of that self-defeating pattern of behaviour.
Attending this programme, delivered in the comfort, safety and beautifully subtle surroundings (no plastic chairs and chalk boards here!) will help you under the following:
Find out if you really did marry the wrong person or if it just feels like you did because you're both so miserable now.
Understand the Myths of marriage and why they've been killing off your relationship for years.
Understand why there's a fundamental "human needs based" conflict within EVERY marriage and how you can use this same dynamic to your advantage.
Understand why we're never truly in control until we unlock and make friends with our "reptilian" brain and our inner child.
So – if you're feeling that you're running out of hope, maybe you've been in couples therapy for a while and things feel better for a time or on superficial a level, but the resentment and hurt just keep seeping through or perhaps sex, intimacy and connection are distant memories and you're not even sure you want that anymore any way.  Then you've answered the question with a resounding YES.
Don't delay and reach out to book today.