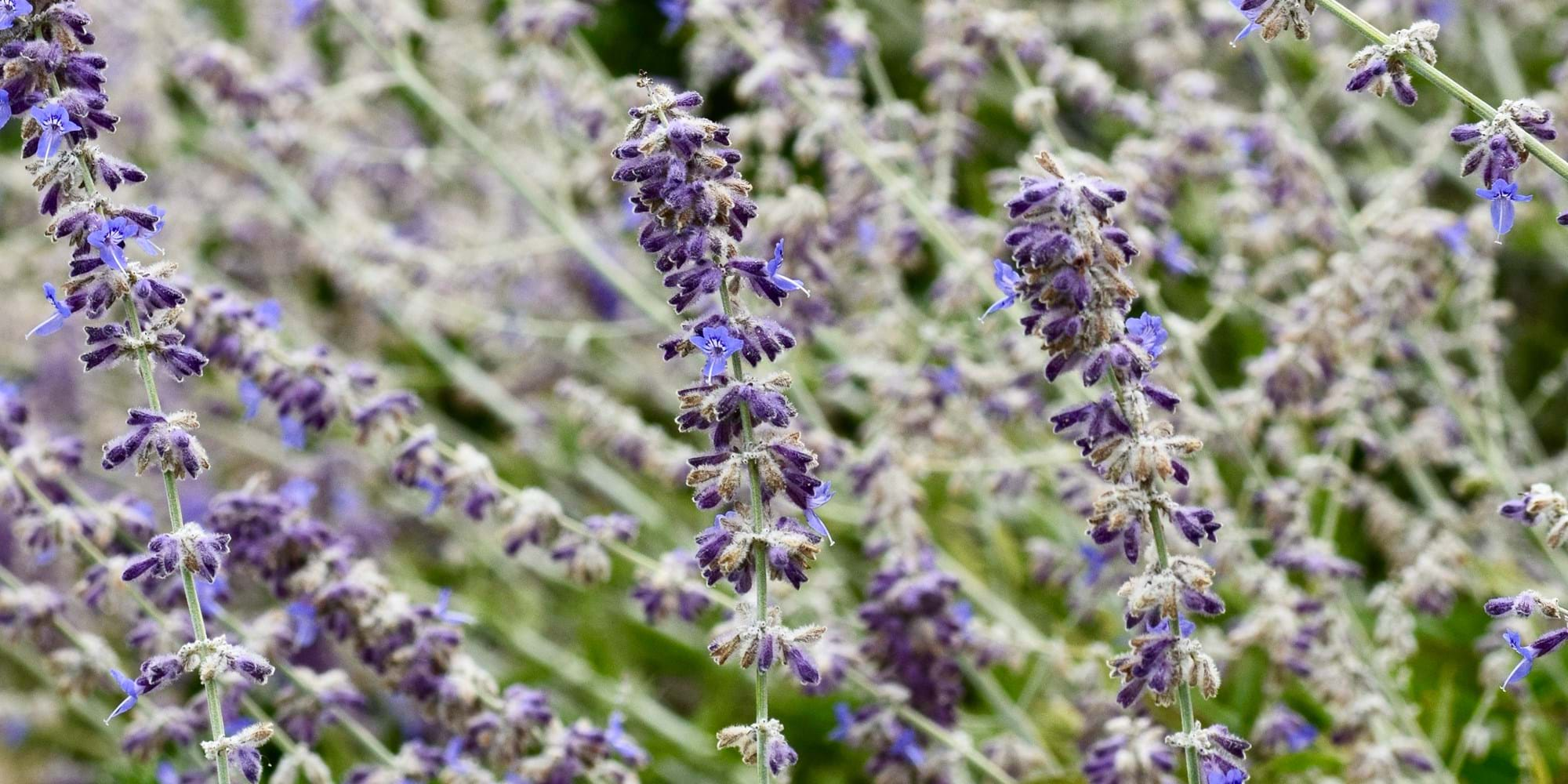 Louisa Harris Pilates
Bringing the perfect blend of Pilates for Health, Well-Being and Relaxation - Louisa will be visiting for two dates in 2020. 25th - 28th June and 10th - 13th September.
Pilates is the only thing which has made a long-lasting difference to Louisa's quality of daily life and made our teacher feel so much better physically and mentally.
The astounding benefits Louisa experienced from Pilates encouraged her to wish to train to teach with Body Control Pilates™ in so she could help to promote such results in others. 
The Programme
Three nights stay at the wonderful Le Pelot Wellness Retreat in the heart of the Gascony Countryside.  We've crafted the ultimate stay to provide you with relaxation, learning, conversation and friendship or peace and tranquillity – in equal measures.
Arrival to Bordeaux (we'll confirm the best flight from London Luton Airport so we can co-ordinate transfers) we'll chauffeur you in style for the 70 mile journey. 
As most flights are during the afternoon, we'll greet you with a relaxing meal and wine, followed by a short welcome to share with you the schedule and some great options for exploring the local countryside.
The following morning will begin with your first Session followed by a leisurely breakfast then a day to relax, investigate, read or enjoy one of our optional sessions (Cooking, Guided Walks, Wine Tasting, Hypnotherapy relaxation, Mindfulness  – or a whole host of other experiences!). 
A light lunch will be on offer for those choosing to remain at Le Pelot where your afternoon Pilates Session will help you to begin the evening in a relaxed and satisfied frame.  Dinner with carefully selected wine will be a leisurely affair and a chance to chat with other guests, your hosts or enjoy the beautiful sunsets.
On your final day, a Pilates Session will start your morning, with plenty of time for a leisurely lunch before heading back to the airport for your late afternoon flight home.
Your Expert
Louisa was initially attracted to Pilates in 2001 due to recurrent upper back and neck problems that had been exacerbated during corporate life by spending too much time either driving or working at a computer.
If you'd like to experience the health benefits from Pilates, in a relaxed and friendly environment - look no further!