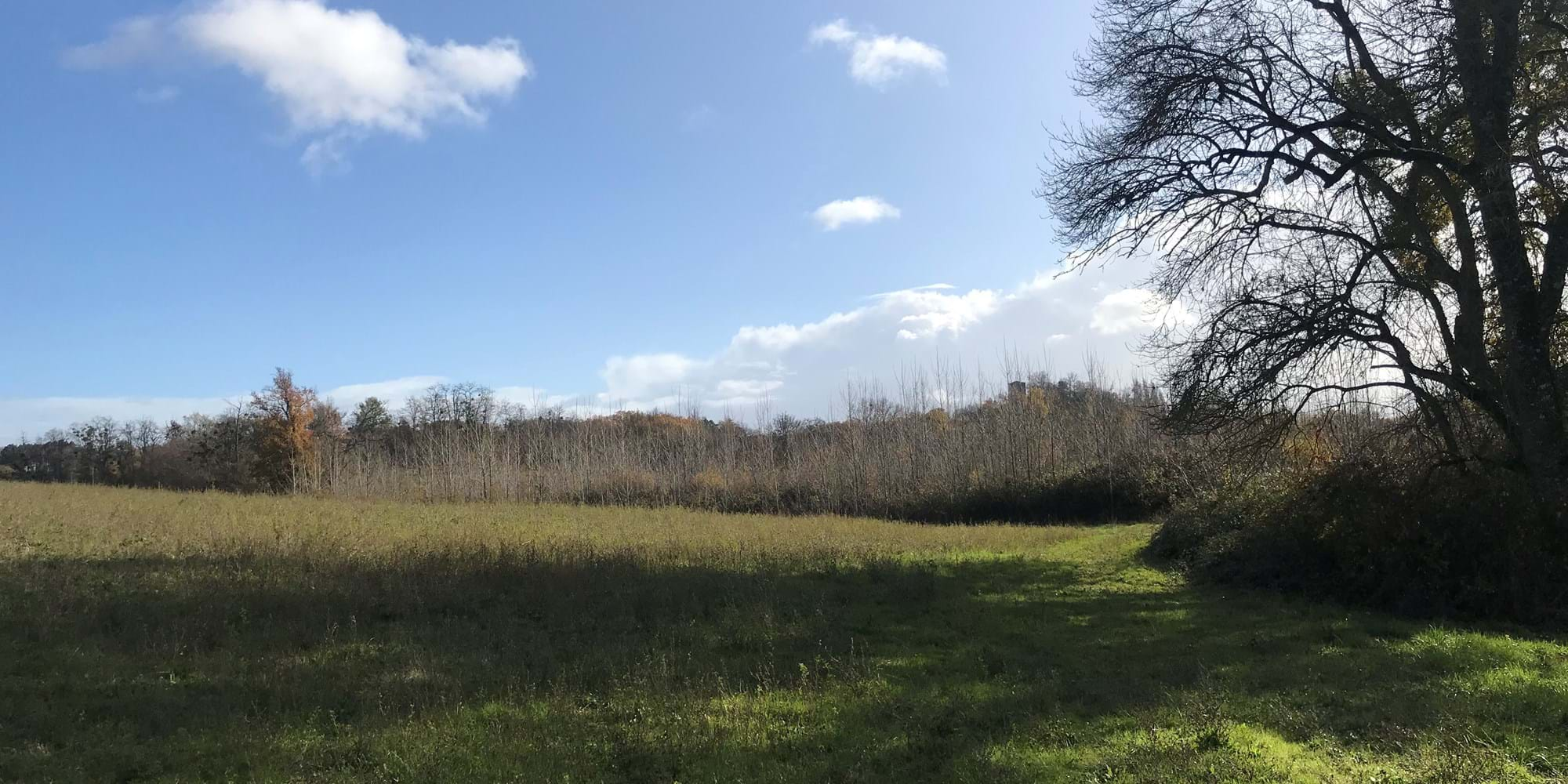 Personal Mastery 19th - 22nd March 2020
FOR LEADERS PREPARING FOR THEIR FUTURES
Ideal for individuals or businesses who know that investing in their leadership capability will make the difference for their future performance and most importantly – well-being.
If you enjoy balancing learning, intensive coaching, relaxation and laughter – then this programme is designed with you in mind.
We must open our hearts and find the inspiration for what we do every day.
You should find how you motivate yourself, to seek to motivate others. Our motivation reflects like a mirror into our organisations.
People around us continually adapt their attitude to ours and we adapt to them. Leadership is live. You're broadcasted every day. 
This programme builds upon leadership concepts that are valid through all times and situations. The focus is on YOU as the driver of your leadership and your organisation.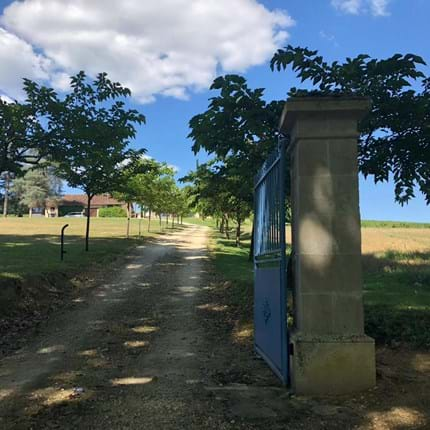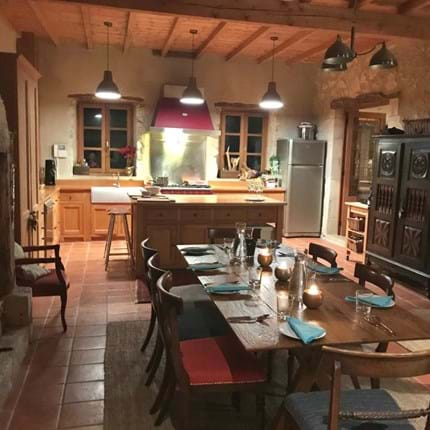 Author of Leadership Snapshots and passionate about good leadership that provide results, Grete works with leaders to maximize their potential and embracing the power of their own attitude in leadership. With a dash of creativity, humor and awareness we can all create the recipe of a powerful organisation.

Grete combines her international experience in the Oil & Gas industry, her studies in economics and HR with her training as a family therapist with a specialiSation in organiSational constellations and her experience with the LEAN methodology to move leaders and organiSations towards success. Check out www.eqivita.com or get the book at Amazon!

My past years as a CEO were far easier after I had got a deeper understanding of what change does to people and what elements needs to be in place to move the organization towards success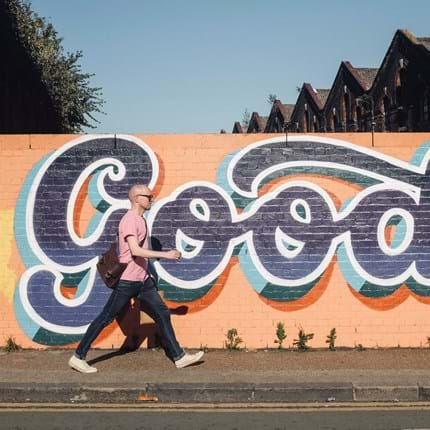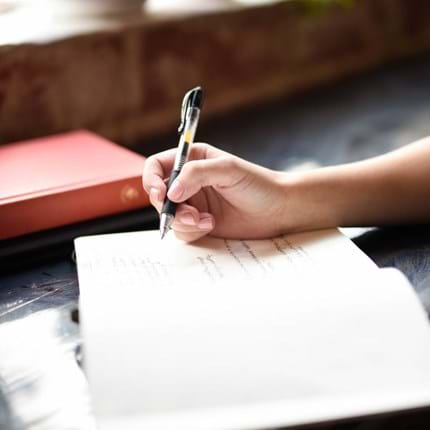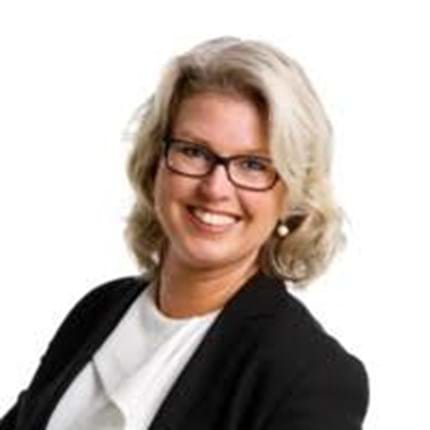 The Programme
Three nights stay at the wonderful Le Pelot Wellness Retreat in the heart of the Gascony Countryside. We've crafted the ultimate stay to provide you with relaxation, learning, conversation and friendship or peace and tranquillity – in equal measures.
Arrival to Toulouse or Bordeaux we will coordinate flight times to enable us to chauffeur you in style for the 70-mile journey.

As most flights are during the afternoon, we'll greet you with a relaxing meal and wine,
followed by a short welcome to share with you the schedule and some great options for
exploring the local countryside.

During your time at Le Pélot, you will have the opportunity to:

• Develop your leadership vision
• Build your understanding of the systemic principles that empowers your leadership
• Create success through the invisible dynamics in the organization
• Empower your strengths to build quality leadership
• Understand your individual energies and preferences to build performing teams
• Build the organisational culture through your leadership
• Develop your leadership structure that holds the organization
What's Included
From airport transfer, carefully prepared meals, drinks, and a balance of time alone
or with others as you choose– every detail has been taken care of. With the balance
of a beautiful calm and comfortable farmhouse, wood-burning fireplaces with space to sit and reflect, and fabulous countryside, you'll be absorbed for your entire visit. With cool Egyptian cotton clad bedrooms and lots of pots to sit and reflect, you'll be absorbed for your entire visit.


Costs
The cost of the programme is £975. We have 4 bedrooms all of which are en-suite with a shower and toilet. 2 of the rooms are much larger and have 2 double beds each. For people prepared to share one of these rooms we will make a reduction of £100. Cost per person includes accommodation, breakfast, lunch and dinner with accompanying wine, and professional support. If you're arriving on the suggested flight, transfer will be included both to and from the airport.


Payment
To secure your reservation an initial (nonrefundable) deposit of £500 is required.Four weeks prior to your stay, a final payment of £475 will be requested.

Cancellation or date change is only possible at this point if you are able to fill the space by passing to another guest.