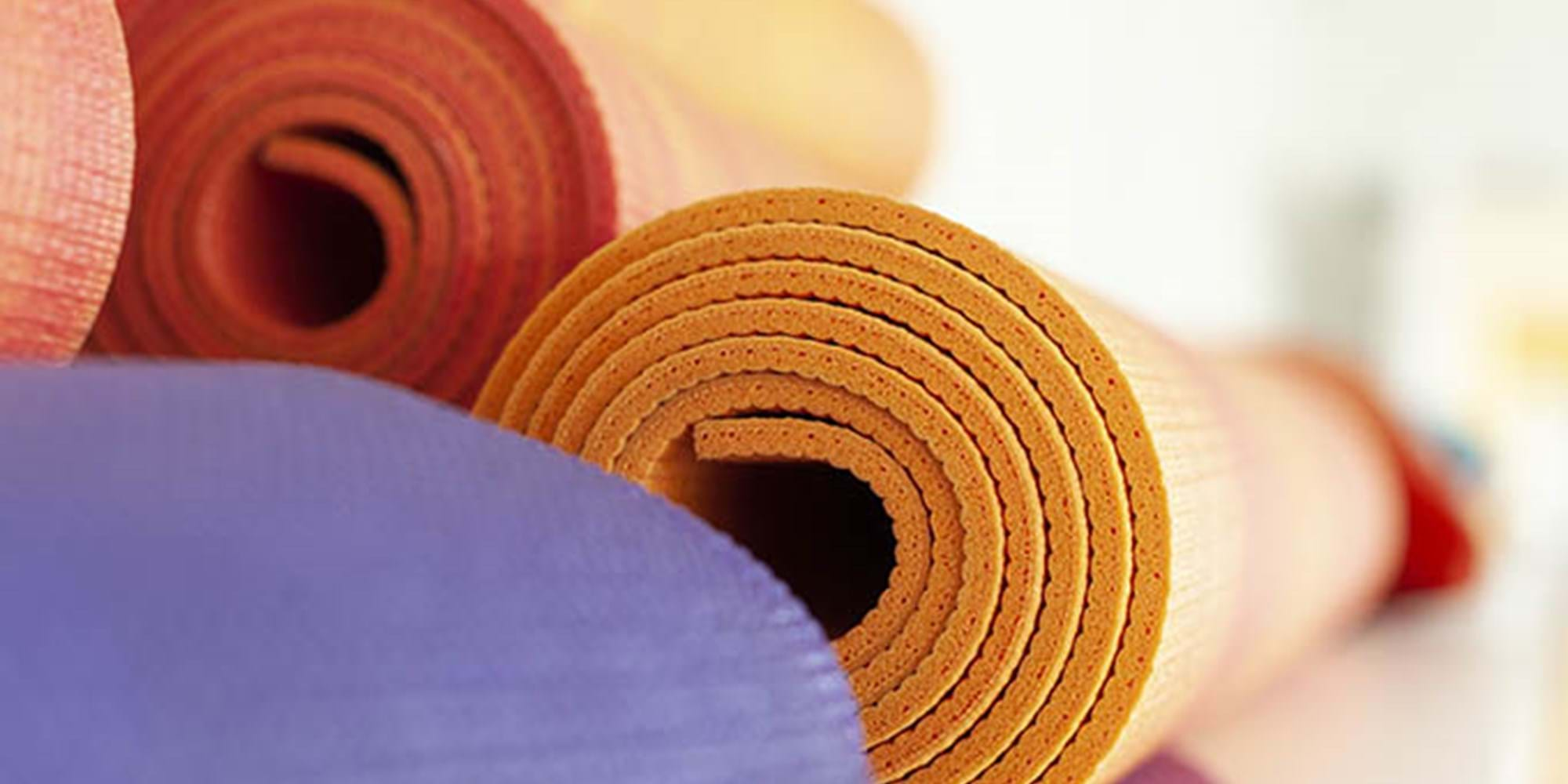 Pilates for Life Balance
12th - 15th March 2020
3 nights of pure relaxation
Imagine having the chance to think, break, relax and focus – whilst being guided through a beautiful three nights of gentle Pilates tuition, nutritional advice, great food and wine, wonderful nature, thoughtful walks and a chance to enjoy the Southern French Countryside.
From airport transfer, carefully prepared meals, drinks, and the occasional relaxing local visit (if you choose) – every detail has been taken care of.
With cool Egyptian cotton clad bedrooms and shady poolside spots to sit and reflect, you'll be absorbed for your entire visit.
Guided by expert Pilates and Thai Yoga Massage Guru – Shelley Smith and hosted by Hypnotherapist and Psychotherapeutic Counsellor and Chef – Kirstie Kelly.
The Concept
When we think or talk about Balance, our minds will often move straight to thoughts about balancing on a beam in the school gym.  Or standing on one leg.  Both are great metaphors to consider when we then cast our minds towards a Balanced Life, Emotional Balance, a Balanced Diet or Balance of our Posture.  All of these things are incorporated into this programme – designed to help you consider the correlation between your physical and mental well-being, how movement can inhibit a healthy mind.  And how we can incorporate a range of tools and techniques into our business schedules without having to change our world!
Your Experts
Two life-long friends, who's passion to explore the connection between physical and mental well-being brings the very best of their respective experience and expertise together at Le Pelot for this super interesting and informative programme.
The Programme
Three nights stay at the wonderful Le Pelot Wellness Retreat in the heart of the Gascony Countryside.  We've crafted the ultimate stay to provide you with relaxation, learning, conversation and friendship or peace and tranquillity – in equal measures.
Arrival to Bordeaux (we'll confirm the best flight from London Luton Airport so we can co-ordinate transfers) we'll chauffeur you in style for the 70 mile journey. 
As most flights are during the afternoon, we'll greet you with a relaxing meal and wine, followed by a short welcome to share with you the schedule and some great options for exploring the local countryside.
The following morning will begin with your first Session followed by a leisurely breakfast then a day to relax, investigate, read or enjoy one of our optional sessions (Cooking, , Guided Walks, Wine Tasting, Hypnotherapy relaxation, Mindfulness  – or a whole host of other experiences!). 
A light lunch will be on offer for those choosing to remain at Le Pelot where your afternoon Pilates Session will help you to begin the evening in a relaxed and satisfied frame.  Dinner with carefully selected wine will be a leisurely affair and a chance to chat with other guests, your hosts or enjoy the beautiful sunsets.
On your final day, a Pilates Session will start your morning, with plenty of time for a leisurely lunch before heading back to the airport for your late afternoon flight home.
Costs
£550.00 per person includes accommodation, breakfast, lunch and dinner with accompanying wine, and tuition.  If you're arriving on the suggested flight, transfer will be included both to and from the airport.
We don't charge a single supplement as our larger rooms are furnished with two queen-sized beds each but if you'd prefer to be alone, drop us a line.  First come, first served!