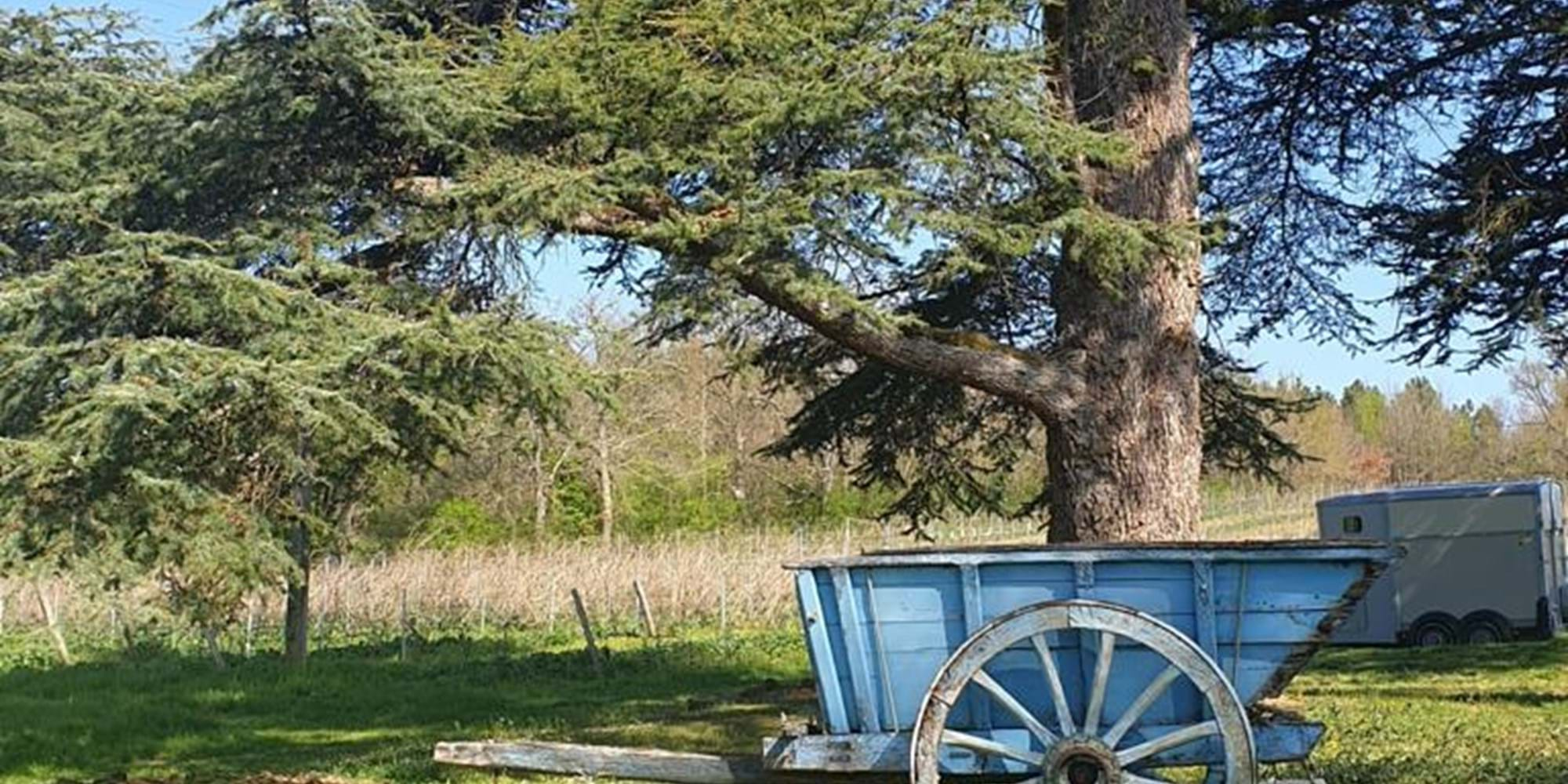 Is it possible to Stress - Less?
Life is tough - period.  Families have dramas, both big and small.  Health, relationships, careers, in fact any change can create trauma and unease, even when the longer term outcome is relatively positive.  
One of the preconceptions in life which is untrue is that there are degrees of stress - the reality is there simply isn't a stress-o-meter which detects the impact a stressful situation might have on your health and well-being.  And there should be no badge of honour that rewards our ability to absorb high levels of stress.
So with that in mind (that the impact of stress is personal to you) we firmly believe that the way we allow stress to affect us, is also a personal thing.
That's why we've developed this programme - at its heart, simply a relaxing holiday.  But interwoven with tools, techniques and ideas to help you reduce the impact of stress on your life.
Regardless of the cause of your stress - we will help you to find a toolkit of methods which will support you day to day. To live and exist.  And when the time is right - explore the reasons how and why stress is a part of your life.
So if you think the time is right for you to understand more - and live a better life.  Come and join us...
Things to know
Sessions are optional.
Relaxation takes a whole host of different forms - active or peaceful.  To suit you and the pace of life you prefer.
Environment is essential - we're the standard of a 5 star hotel, without the formality.
Wholesome and healthy food will be at the heart of your stay.
If this sounds interesting and you'd like to know more - simply drop us a line.