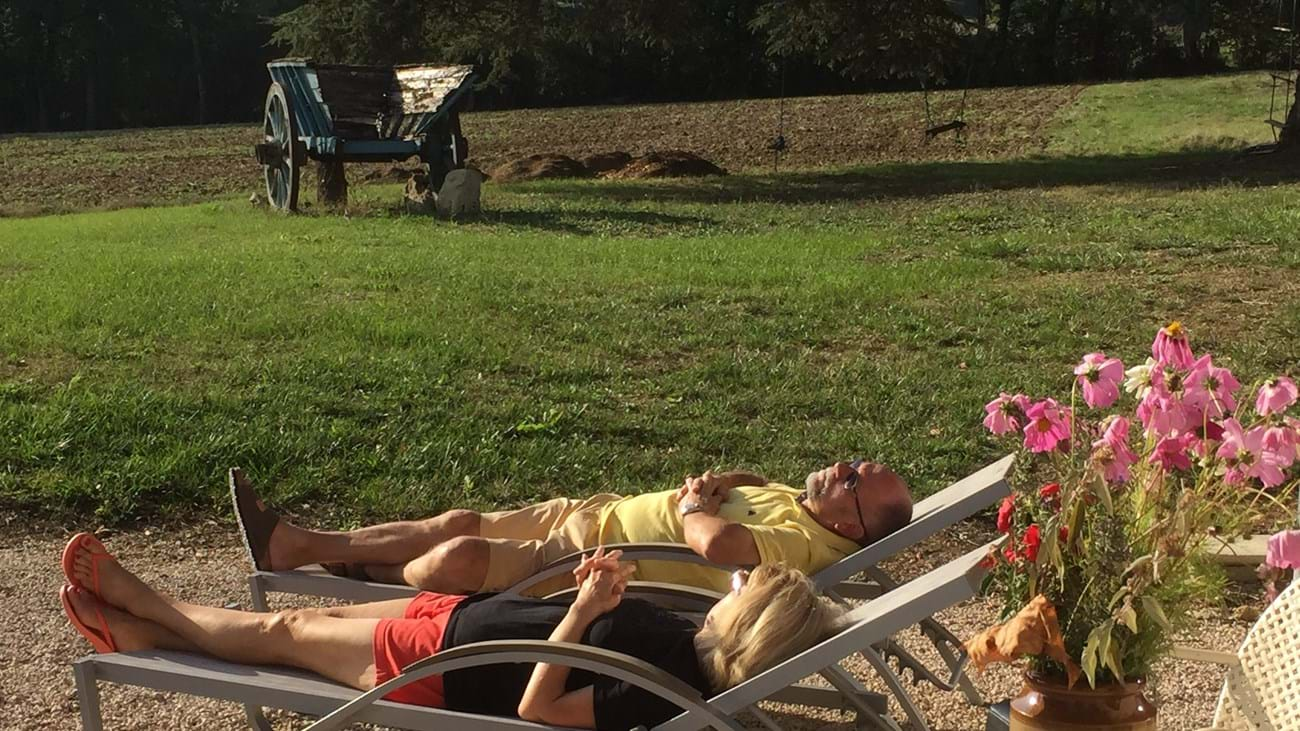 Sometimes it's the most obvious or simplest actions which can reduce the risk from employee stress, long before it translates into presenteeism or sickness absence.  Regardless of the cause - a simple action taken by colleagues, peers, or managers can be all that's needed to make the difference.  A recent article written by HR News cuts through the noise and suggests some really practical support.  And here it is!
Keep an eye out for any key indicators of stress. These may include a change in an employee's usual behaviour, a change in their appearance, a lack of concentration and regular absenteeism.
Have regular face to face meetings with your team. These one on one sessions between a manager and an employee are a time to express any dissatisfactions or anxieties, and the employee should feel comfortable sharing any issues. Managers should make sure you are fully present during these meetings and take the time to ask people how they are, really listening to what their employees say and keeping an eye out for any potential red flags that suggest they may be struggling with stress.
Practice compassion. Try and understand the challenges people face and guide them to solutions.
Think about your working style affects others and set an example. If you like working long hours, your team may feel inclined to do the same.
Practice self-care and self-compassion. If your own stress levels are affecting your wellbeing you won't be able to help your team achieve the results you need.
Encourage employees to take breaks. It can really magnify employee stress to be trapped in one building all day, and workplace cultures that encourage non-stop work can have damaging effects on their employees. By encouraging employees to take breaks throughout the day, even if It's just to get outside and grab lunch, they will come back to the office feeling less stressed and more productive. If your employees are continually overloaded and sacrificing their leisure time to get their work done, this could be a sign of a deeper-rooted issue and it might be time to reconsider their workload, look into making new hires, or change expectations.
Improve your office design. It may seem trivial, but how an office is designed and decorated can significantly impact employee stress. Where possible, spaces should have plenty of natural light and bright colours. Allowing personalisation of workspaces can also be helpful in making employees feel more comfortable and motivated at work.
Take your team on company offsites. If you really want to give your employees a break, treat them to some fun offsite where they can get their minds off workplace stress and bond with each other. The activity that you choose for this isn't important, it's more about doing something fun together and getting out of the office. Not only will this do wonders for reducing workplace space, but it will also help your employees build personal connections and to work better as a team.
Know what your organisation can do to help and offer support where possible
If there are any suspected issues, recommending the employee to talk to their GP or a therapist can be really helpful. There are also many free online tools which include therapy sessions, for other mental illnesses, such as depression, which your employee may find useful.
Finally, in order to improve wellbeing in the workplace consider offering flexible working. With flexible working employees can fit their job around their needs. This could include flexible start and finish times for parents with school children or allowing employees to work from home one day a week to have a break from the commute.