Technology is often blamed as the cause of increasing anxiety and pressure - personally and in business.
In some cases, with good reason.  But in many cases, when technology is used for good - increasing the opportunities to diagnose illness, connecting people around the world, or accelerating innovation.  Our perspective suddenly changes.
Perhaps it's time to consider how Tech can be embraced to positively impact change?
Digital transformation is inevitable. It is the way forward to succeed in a competitive economy driven almost entirely by technology (says HR Technologist Magazine). However, stress arising due to technology use and other factors at work shouldn't be ignored. As Dr. Porter says, "Luckily, in today's world, virtually everyone has a smartphone or some other form of technology that allows for mobile app usage, making it an easy task to spread the word of mental health apps."
Stress awareness month is a great time to introduce (ironically) such tech-based stress management tools (or reinvent old ones) with a focus on the best possible mental health conditions for every job to help keep stress at a minimum in the workplace.
Read on if this sounds like the steps your business is ready to take!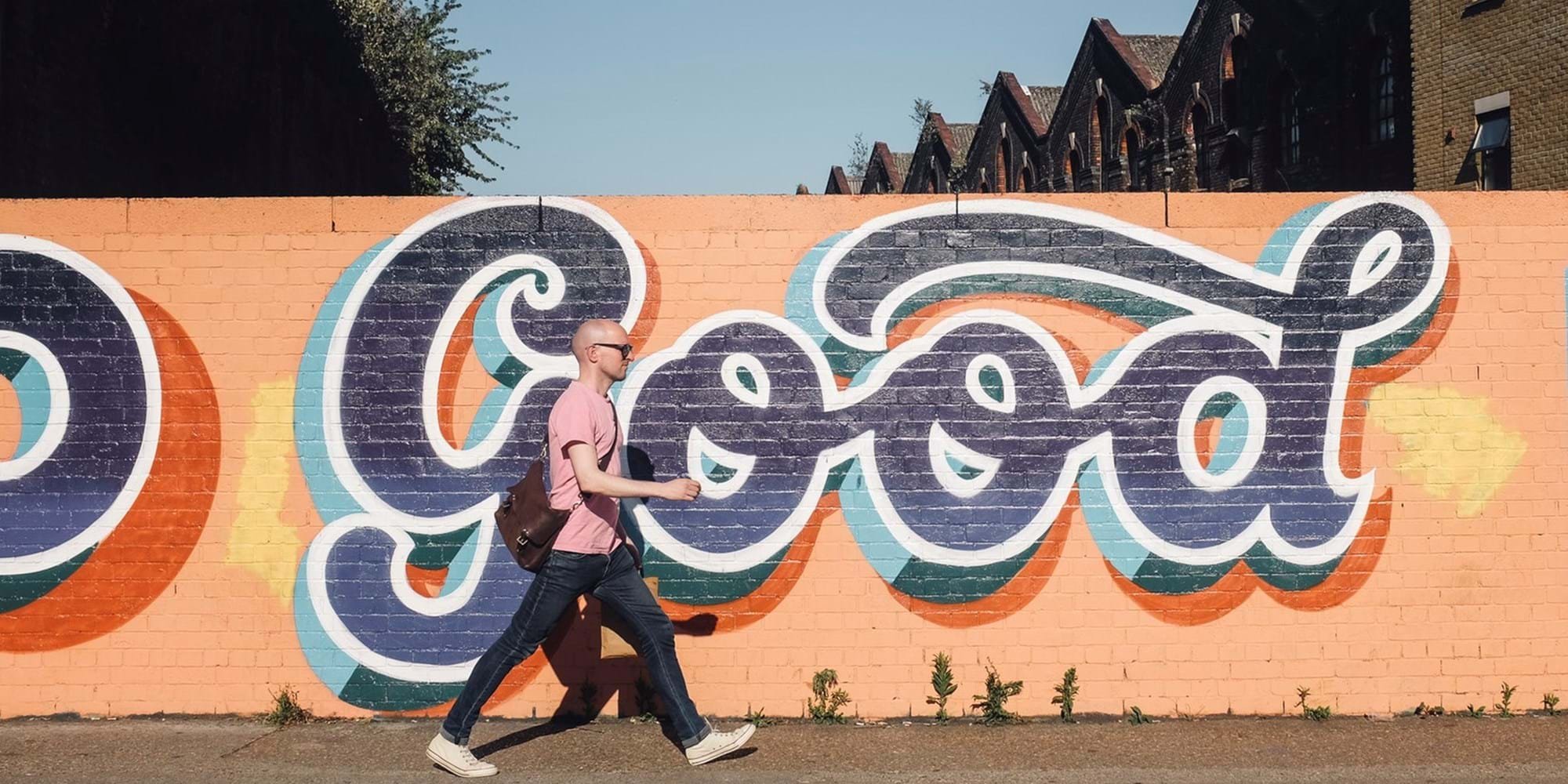 Using Technology to SUPPORT workplace wellbeing