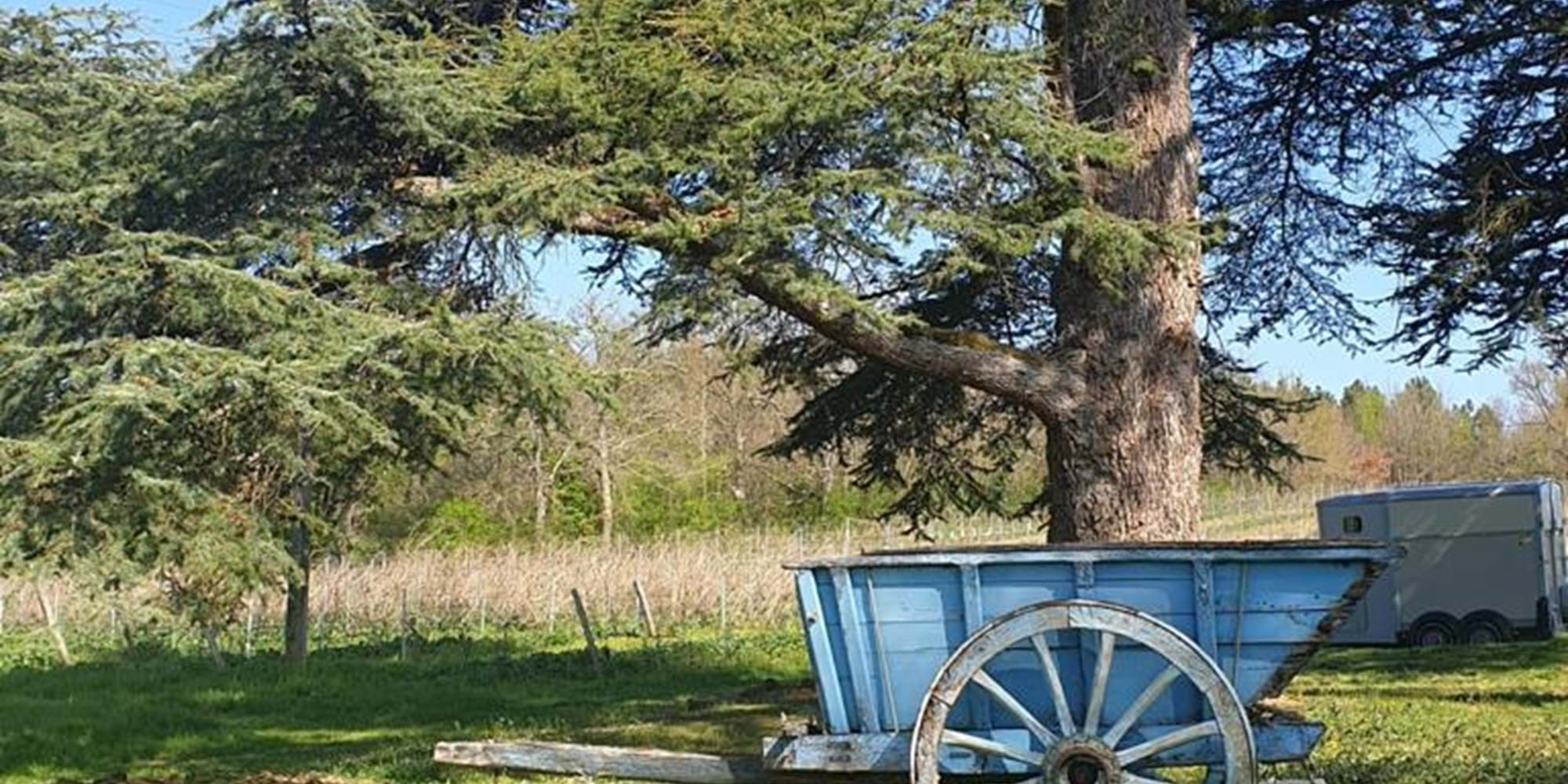 Why Getting off the Grid is Good for your Wellbeing
Day to day life is tough. Even for those who appear to be skipping along without a care in the world, life and business are challenging and often competitive. Just keeping up with friends, children, social media and the latest fashions can make you want to explode!
Stress, depression, and even burnout as result of extended periods of intense anxiety in our lives are sadly becoming more commonplace. In fact, last month the World Health Organisation announced that 'burnout', defined as 'chronic workplace stress that has not been successfully managed', will become recognised as a chronic condition as of 2020.
The good news is that getting off the grid through a relaxing break is one way to combat stress and burnout. Research by Harvard Business Review found that positive holidays have a significant effect upon energy and stress.  
"A positive, well-managed vacation can make you happier and less stressed, and you can return with more energy at work and with more meaning in your life." However, not all holidays are equal! "Poorly planned and stressful vacations eliminate the positive benefit of time away" says the HBR research which found that:
94% of people have more energy after coming back from a good trip.
On low-stress trips, 55% of us return to work with even higher levels of energy than before.
On the best trips, 77% of travellers knew and met with a local host or had a knowledgeable friend.
Making time off the grid beneficial
Taking a break may mean being very active or it may mean not doing very much at all. Both can be beneficial so long as your time off the grid is relaxing and involves a change of scene or a change of pace.  From our own experience at Le Pélot, we believe some of the ingredients for a positive and energising time-out break are:
A welcoming and secure place. There's often the pressure to be your 'best self' in public. A truly relaxing break means no such judgement and a warm and unconditional welcome into a secure, gentle environment.
A chance to breathe. From the moment you walk through the door you should feel that you can relax, breathe and feel at peace.
Nurturing and advice. This can take many forms from an informal chat, someone to listen or the opportunity to take part in an inspirational mix of workshops or exercises with expert tutors.
Reducing stress caused by the rigours of day to day life
At Le Pélot we believe that it's possible to reduce the impact from stress, long before it becomes a mental health challenge and it's our mission to provide tools, techniques and ideas to help mitigate the risk of stress taking over.
No matter how small or large your shift needs to be, we will help you to develop coping strategy to lead a balanced, focused and fulfilled life. We hope that the environment we provide at Le Pélot will help you to take stock and create a balance in your life that will bring greater happiness to you and those close to you.
We're proud to be part of the Sawday's family whose culture of bringing positive energy, following head and heart and doing important things brillantly is very much aligned to our mantra at Le Pélot.
Find out more about Le Pélot Wellness Retreat in France by visiting our website.