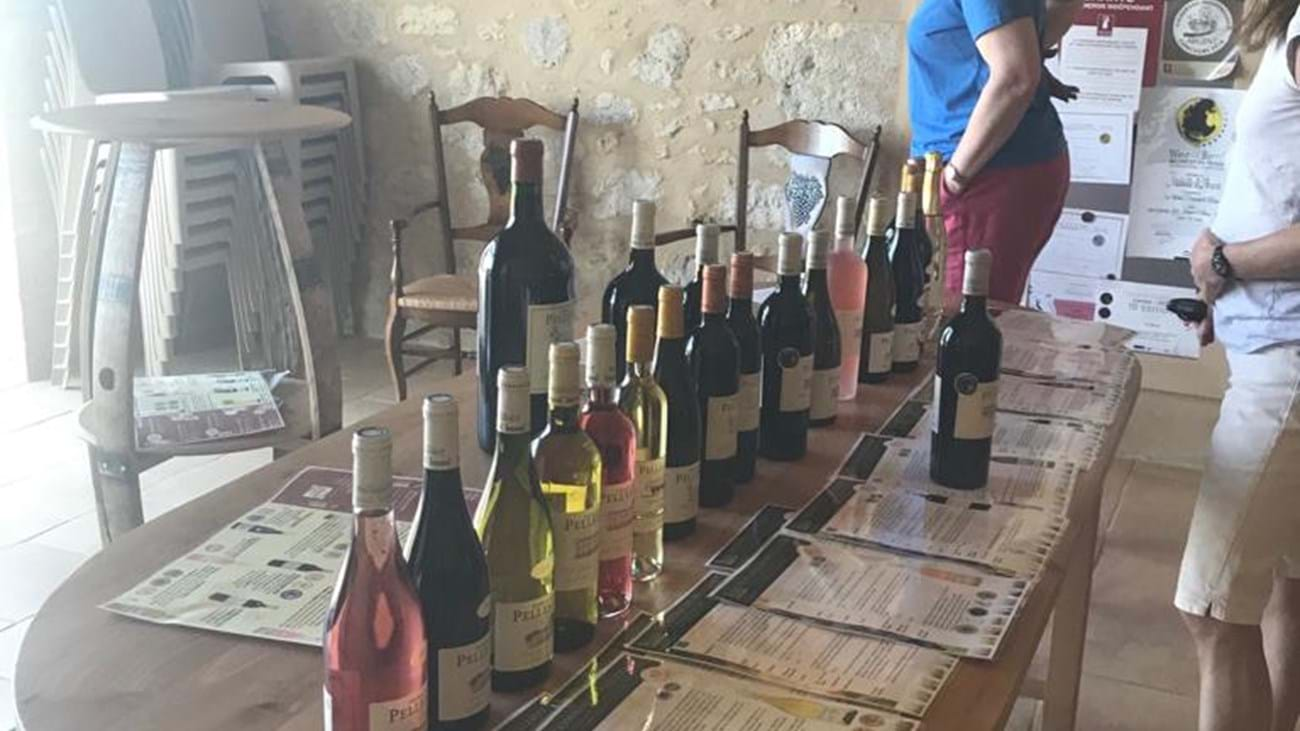 The Very Best Producers are Hidden in the Heart of the Gers
THREE NIGHTS FULLY INCLUSIVE:  7 - 10th May 2020
Enjoy a beautiful location, amazing food, brilliant wines and a gentle education about growing, producing and drinking the wonderful gascon wines, the unique local floc and classic Armagnac. We have built in a guided wine cycle tour (optional) to make sure you can combine it all into an unforgettable experience topped off by ideal seasonal dishes, paired with the wines you encounter - perfect for entertaining.
We've created the perfect weekend. 
Relaxation, the very best accommodation, 6* service, a beautiful environment and loads of fun.  You get the idea!
Perfect for wine experts and rookies alike - our local vineyards are delighted to share their knowledge of production, grape choice, the ideal tasting approach and we'll couple with sumptuous food to compliment.
Why not bring a group of friends?  We're low key and friendly - no tour buses here!
For more information and ridiculously good price contact dandklepelot@gmail.com