Bien être pour l'âme
Se détendre, redémarrer, réfléchir
Notre belle et paisible ferme gasconne est parfaite pour un week-end ou une semaine de séjour dans le plus pur luxe.

Restauration libre ou tout comprisSitué dans la belle campagne du Gers, dans le sud de la France. Que vous soyez à la recherche d'une évasion privée pour vos amis, votre famille et vos invités de mariage. 
Our beautiful and peaceful Gascon Farmhouse is perfect for a weekend or week-long stay in pure luxury.
Self Catering or All Inclusive
Or incorporate a few days at one of our exclusive retreats - yoga, wine tours, guided walks, healthy food courses, flower festivals.  And more!
"

The Benjamin Button Effect!  After a time here, you'll feel younger, lighter, well nourished, and joyous.  Everything you need delivered just before you realise you need it!"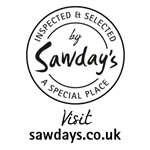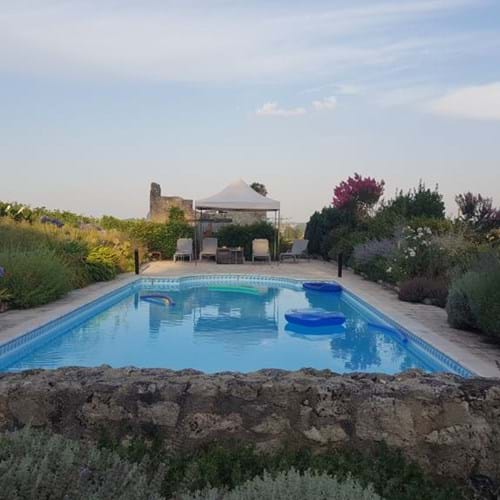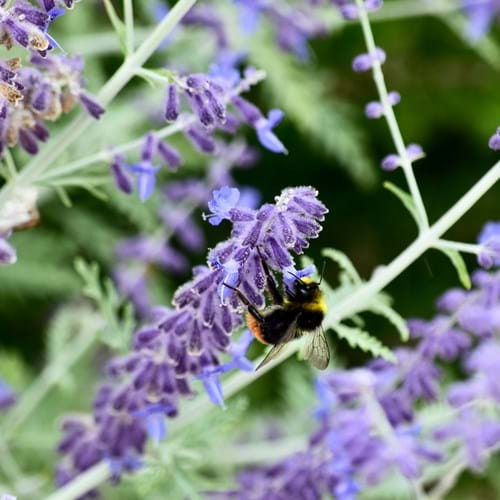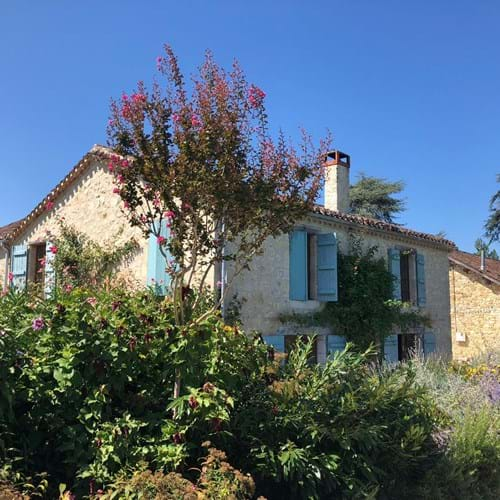 'Given we've only been here three days, I can't believe how relaxed I am.'
'Without the peace and tranquility of Le Pélot and the love and warmth from from you both I am confident that I would not have been able to relieve myself of those feelings I had been carrying.'
'What an amazing weekend! I am almost lost for words. Everything has been wonderful - the food, the wine, the house, the weather and most of all the hosts. Already planning my return trip.'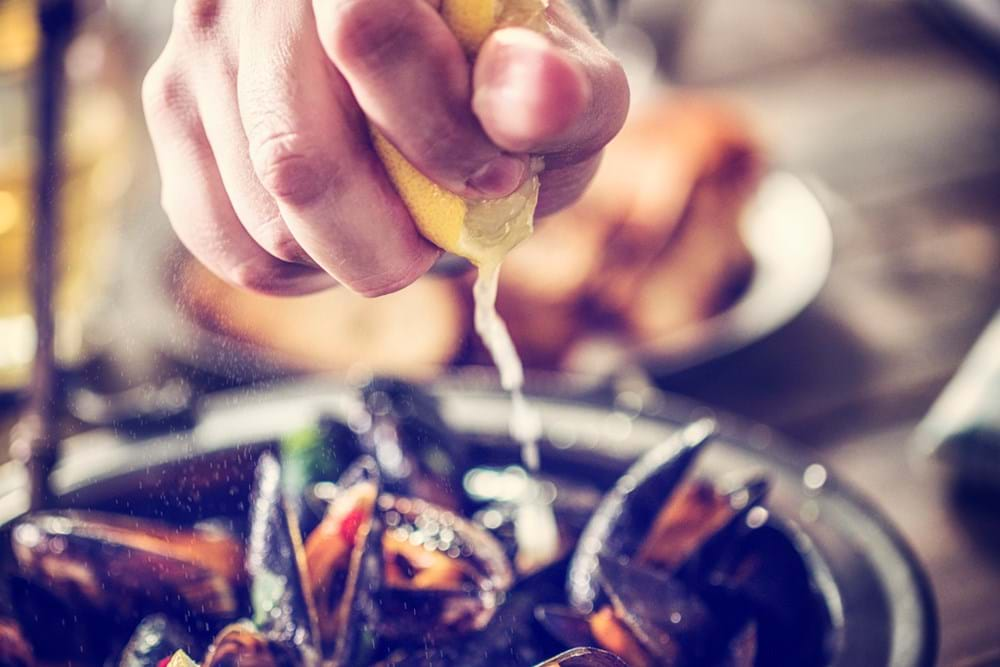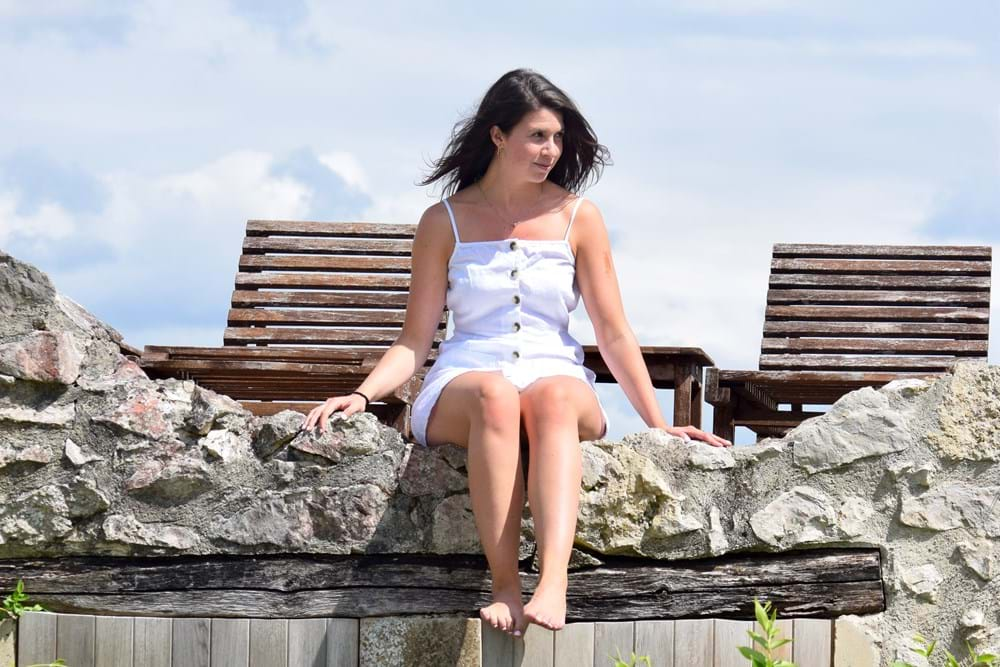 Find your programme at Le Pelot
At Le Pelot we offers programmes around pilates, yoga, relaxation and nutritional eating and drinking – and that's not to say we don't enjoy a little wine time. However good practice that you can take back home with you to allow your world to be a better place is what we are here to achieve.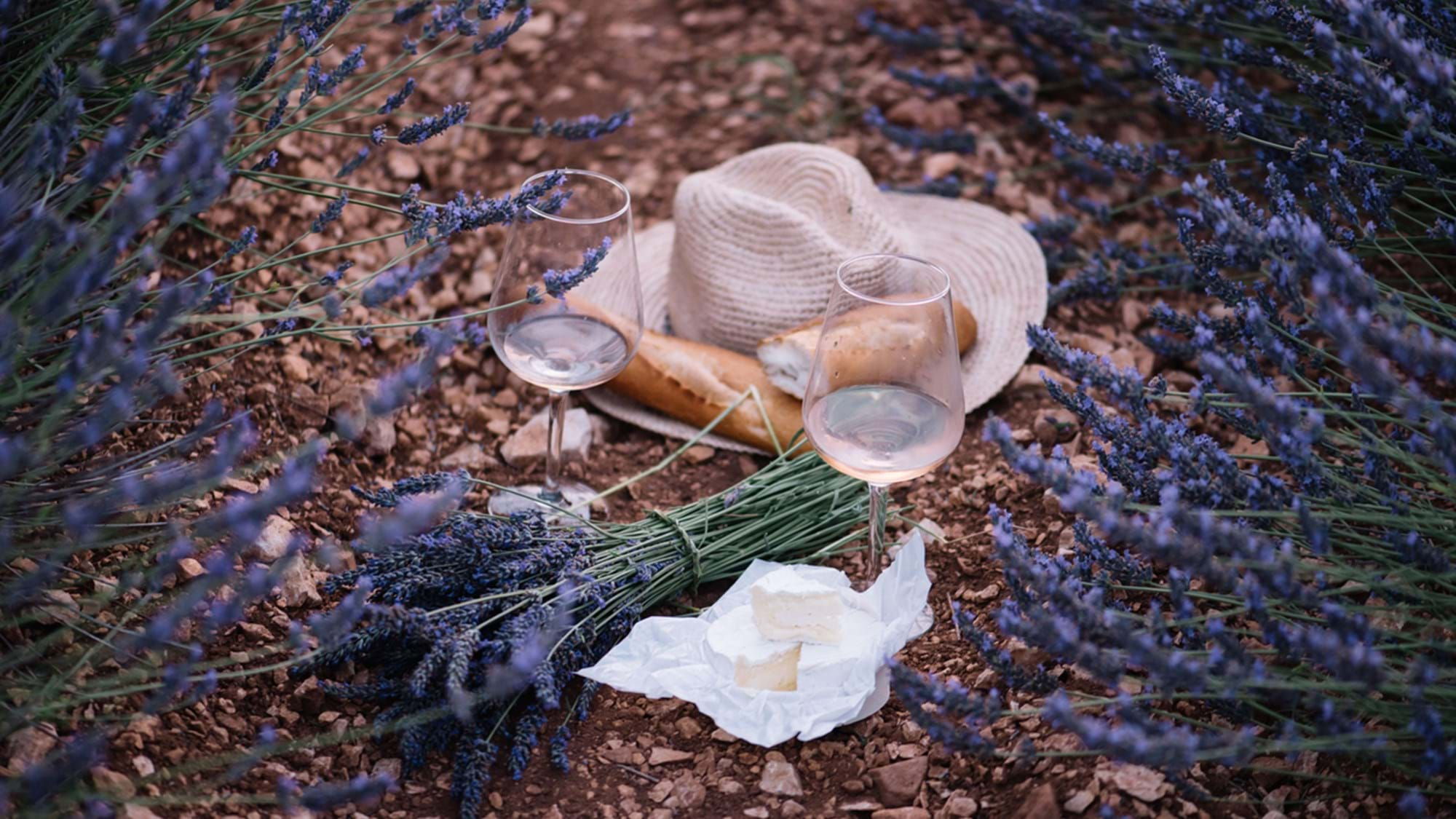 A home and an adventure we want to share
When we found this place after many years of hard work in London we knew we had found our forever adventure. Our continuous learning, practice and passion of health, food and well-being is something we are ready to share with people like you.