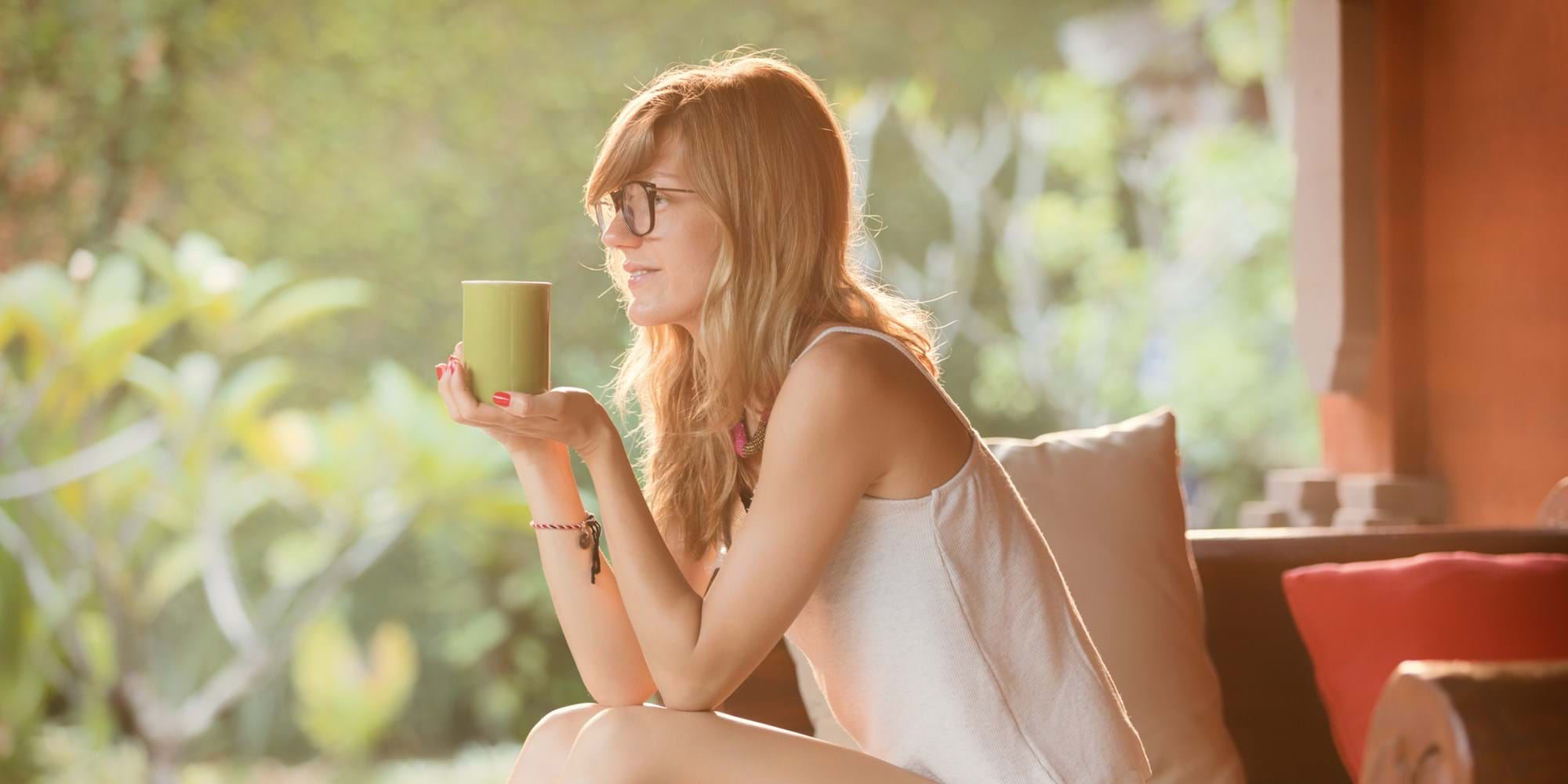 Creativity, Development, Wellness, Well-being, Nutrition, Sport, Food - the list is endless! 
Whatever you want to do - from relaxing to learning how to relax, redefining your food, sharing a glass as you gaze into the sunset or clearing your mind, we can show you the way.
We love to run programmes which combine learning, relaxation and fun.  And when we're not doing that, Le Pelot is available for groups, friends, families and companies who simply want to effort taken from a typical break.  100% catered.  We'll even pack your bags before you leave!
It's been an interesting year and whilst we're not advertising any programmes right now, we're beavering away in the background to kick start our series, the moment lockdown lifts and you're ready to travel.  Take care until then.
IMPROVING YOUR HEALTH AND WELL-BEING
SPRING FLOWERS - LOVING NATURE!
FOR FOOD LOVERS
FOR SPORTS FANS - ACTIVE AND PASSIVE!
Pilates for Riders - horse, bike, unicycle...  Explore how you can limit the impact on your joints and increase your well-being. 
Recovering from Life Trauma...
RE:SET Retreat... 
For more information about any of the above programmes, joining a group or a personal retreat planned just for you - simply send an enquiry for a private consultation.
Future Programmes - drop us a line if you'd like to be the first to know
Bring friends, teams or your partner and be a part of something really special, fulfilling and life changing or affirming.
We deliver programmes delivered by carefully selected experts - Yogi's, Pilates Masters, Sports Performance Experts, Nutritionists, Creative Writers and Craftsmen and women.
Look out for the next programme, or reach out to discuss the perfect combination designed especially for you and your friends or team.