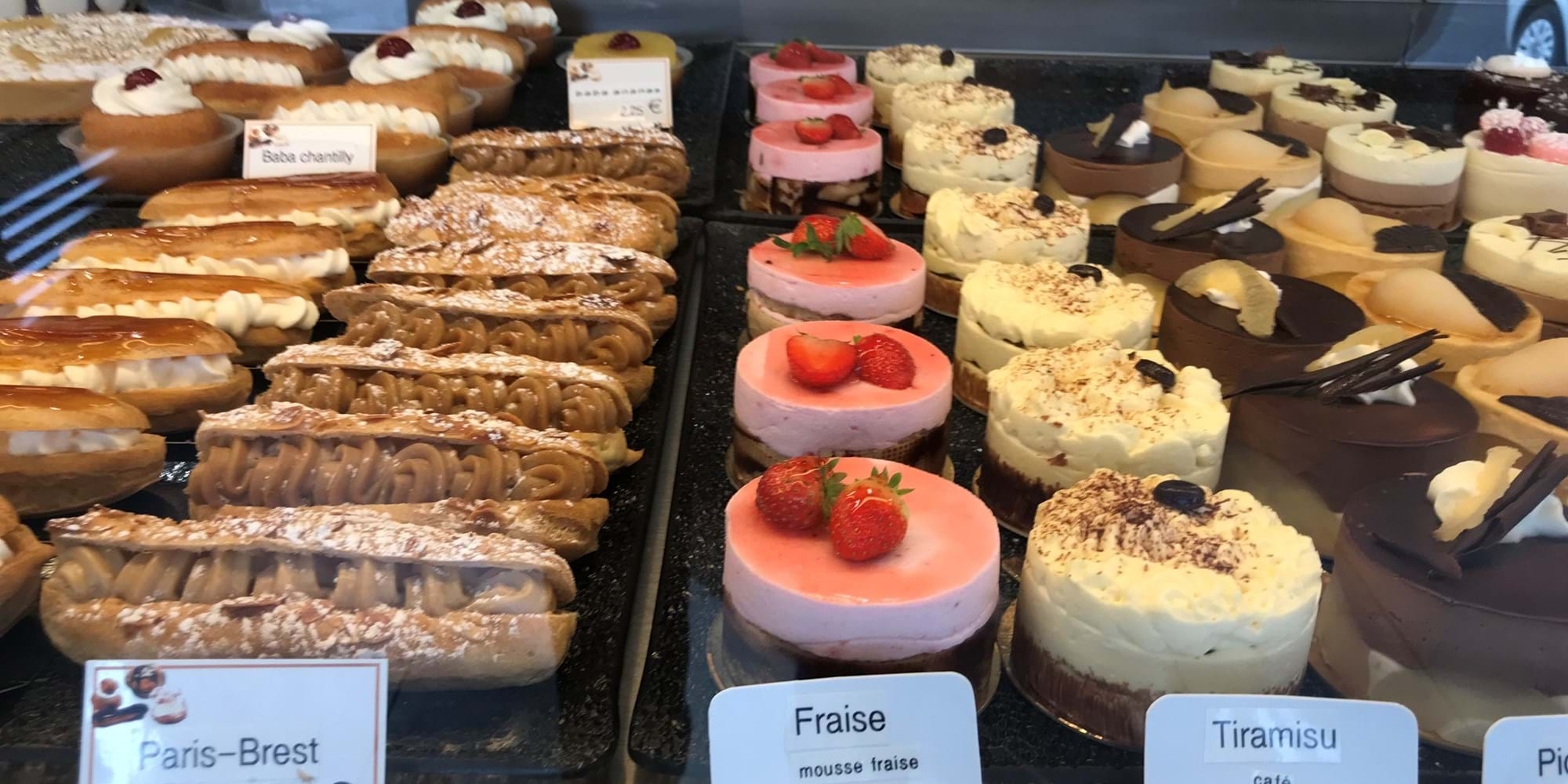 The Tuscany of South West France
Reaching the heart of the Gers, and you'll accompany Pilgrims, Romans and a whole host of creative fols - whether their craft is to create the most beautiful wines, or produce the very best of organic meat and vegetables.  And of course, not forgetting the amazing selection of cheese and breads.
Rural French Life
The heart of this area certainly does connect to the wonderful family oriented values from years gone by.  With total commitment to the culture of long lunches, protected Sundays (limited shopping, thank goodness), and gentle Augusts spent at the daily food festivals taking place in every village centre - what's not to love.  Stepping away from the technology fuelled typical holiday and into a wonderful and lilting way of life which recharges your soul.
Beautiful historical villages
Gascony was England's first colony, its influence reflected in the historically rich fortified villages, ancient cathedrals, grand châteaux and beautiful gardens which are dotted around the region. Each village has preserved its own architectural identity, from the smallest round, fortified village of France, Fourcès to the arcaded village of Lupiac, birthplace of Charles de Bats de Castelmore, the famed Musketeer D'Artagnan. There are six Plus Beaux Villages in Gers including lovely Larressingle, not far from the city of Condom. Read more:  
https://www.thegoodlifefrance.com/5-reasons-gascony-should-be-on-your-france-must-see-list/
Gascony's food can be equally as rich or low fat as you prefer!
The tradition of duck produces - fat, hearts or foie gras certainly still prevails and remains at the heart of many restaurant Table D'Hote menus.  Typically accompanied by rich sauces, garlic and cream laiden deserts. Sumptuous, generous and totally authentic.  But if you prefer a slightly more balanced selection then you're in exactly the right place to find a plethora of amazing produces at your finger tips.  Seasonal cooking and eating is at the heart of the food religion here in France.  So don't search for those items you'd typically expect in your local supermarket!
Mouthwatering mushrooms in Autumn, rich and vibrant tomato selections from late Spring, and a breath-taking array of fruits to accompany just about every single plate you could ever wish to eat.
Our markets and supermarkets pride themselves on the most locally produced selection - and many producers achieve the increasingly challenging 'Organic' status, so you're safe in the knowledge that your food miles and contact with pestocides are at the lowest count every!
Bread like you've never tasted before
We immediately noticed the breathtaking selection of different breads, available to us in every small village.  Finding a freshly baked croussant is part of the essential products which I'm convinced powers the very fabric of France.  But these are not the daily typical as you'd imagine for this area.  Healthy nut loaves, accompanied by home-made yoghurt is as typical now as the hearty british fry up used to be, in the 1970's!
Wine, glorious wine
Typically the heart of the Armagnac brandy production, the gers have expanded their reach to deliver breath-taking white, red and rose wines which are multi-award winning.  Visit the local domains to find and taste the most remarkable selection for every possible occasion.  Many are located in the shadows of the chateau and accessible by country-roads which are prefer for approaching after a gentle cycle or drive.
And this is just a snippet of what's amazing about this area.  Why not see for yourself - let us create the ideal personal break and let you sample the riches that are The Gers!