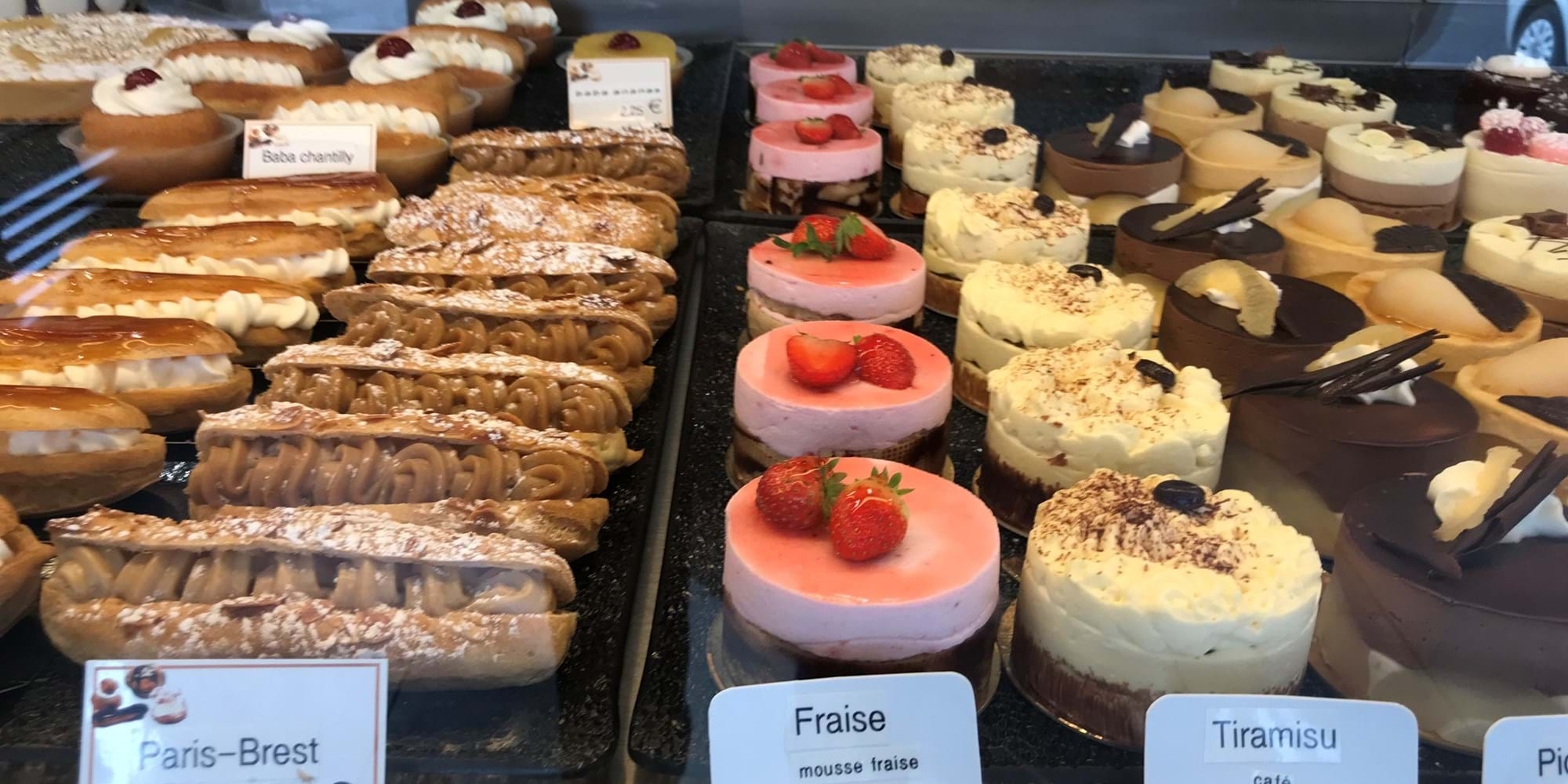 Where to find BALANCE...
Deep in the beautiful French countryside, North West of Toulouse and far enough South to enjoy early Spring sunshine and balmy Autumns, Spirit of Balance @ Le Pelot stands close Chemin de Compostelle (the French leg of the Camino Way to Santiago in Spain). 
We think this is the most beautiful hidden gem - which we're keen to share.  This breath-taking farming community holds some of the most exciting villages, historical sites and good festivals, but certainly feels like the community spirit is retained.  
On the outskirts of Montréal du Gers, set amid beautiful Armagnac vineyards and enjoying breathtaking countryside views, our calming Farmhouse will deliver you the perfect retreat and offer you the opportunity to pause and breath - during your entire stay, and beyond.
With quiet corners to sit and read, beautiful inside and outdoor dining to share with friends, or the branches of a majestic tree to shade you - it's our aim to create an environment which allows you to connect with the Spirit of Balance.
We love the area and the climate for its variety - seasons at their best.  Beautiful hot summers, sparking autumn and sharp and bright winters.  Providing the very best views, colour, lighting (and opportunity for a wood-burning stove or two!).
BY AIR
Flights arrive to Toulouse or Bordeaux (1.40 transfer to Le Pelot) and also Pau, and Bergerac.  Airport transfers can be arranged.
BY TRAIN
Travel directly from Paris to Agen (50 minutes from Le Pelot) our closest station.
BY ROAD
South West France has a beautiful road network which allows you to glide down accessible motorways or through the gently rolling hills.  We're happy to help you plan your ideal route.