UNPLUG - RECHARGE - RECONNECT
With your team, your friends or yourself. Great for walkers, swimmers, runners, book groups, project groups or simply a bunch of pals!
"The best trips are those that are effortless"
Send me more!
Le Pelot is the perfect private space for a short (medium or long!) break.  An effortless destination with all the charm of a five star hotel but with the benefit of being totally private.
A beautiful farmhouse with bright, comfortable and sophisticated ensuite bedrooms.  Sleeps six - eight people.  Fully inclusive including wine with dinner.  Including airport transfers and local area trips.  Bikes, local wine tasting, country walks, swimming or just chill!
Bring a group and we'll treat you as our guest.  Perfect for leadership programmes, meeting old friends or gathering together the family.  Simply secure 6 guests and we'll do the rest.  Simple as that.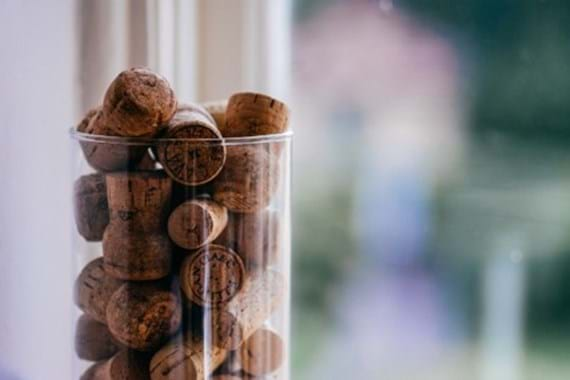 Three nights fully inclusive stay in luxury.  Typical per room price - £300.00 including all food and local wine.
Whether a sports group, wine lovers, industry friends, history lovers, siblings or relaxation lovers - Le Pelot could be the perfect destination for you.