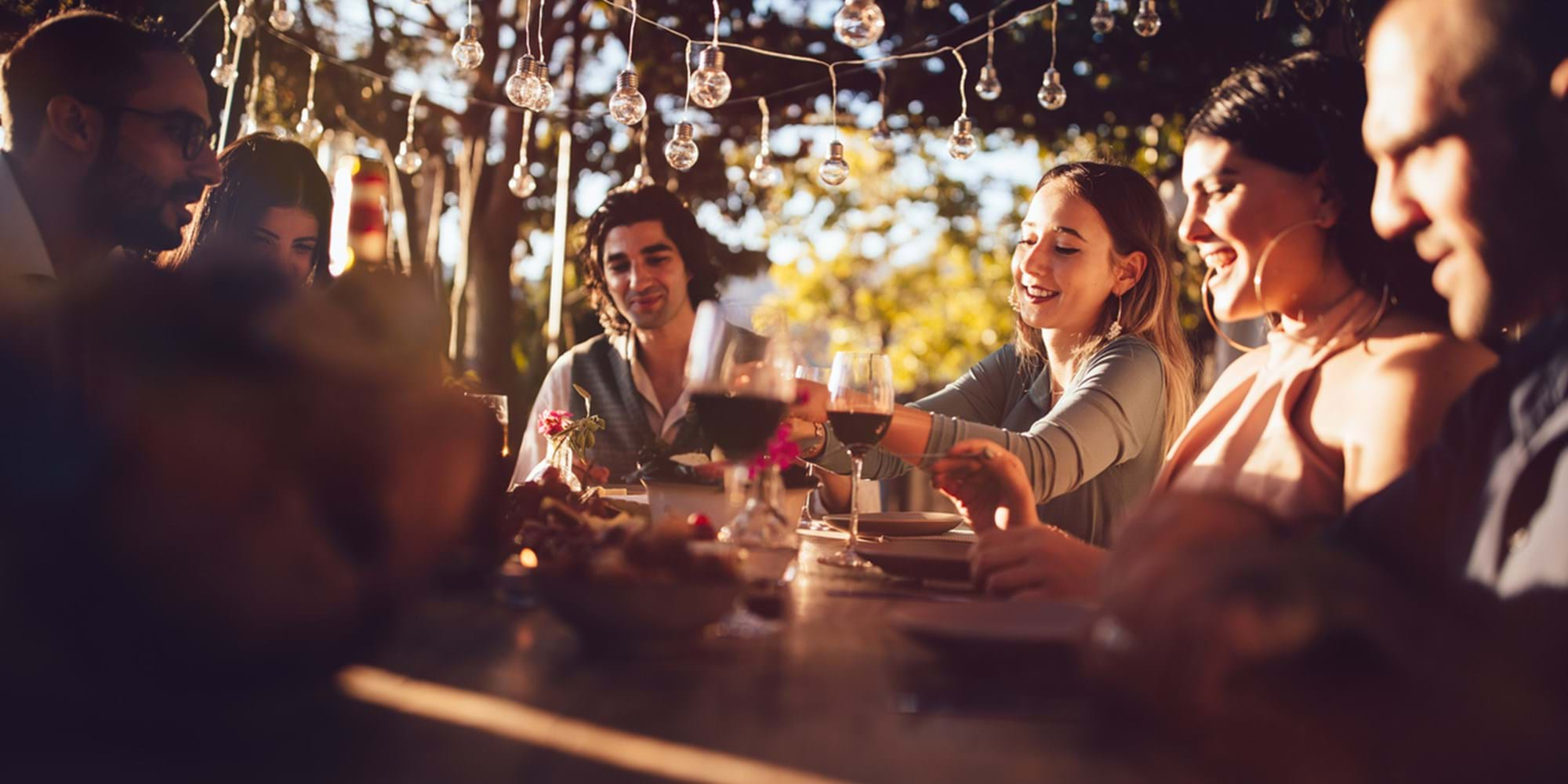 Si vous voulez simplement en savoir plus
Et voulez organiser un séjour
Nous vous enverrons tout ce que vous devez savoir sur les coûts, ce qui est inclus et comment venir ici.
If you'd like to get the low down - what's on offer, how much and when it's free.
Or if you want to hear more about what we are up to then follow us on Facebook by clicking the link below.
We'll send you an email which explains the programme/dates/booking details.  Then we'll only send you other information if you ask for it!
Kirstie and David


By completing this form and clicking this button you are giving consent for Le Pelot to contact you back via email or telephone but not be marketed to unless you officially ticked the box to sign up.